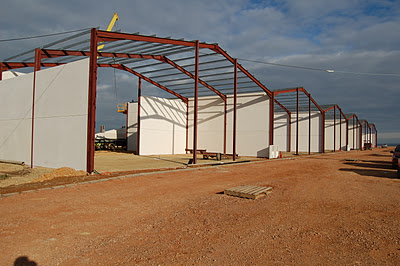 we have extensive experience in the chapter on urbanizations, either residential or industrial. We have carried out large scale projects (up to 900.000 m²) which have contributed to the urbanistic develpment of many cities.
The quality of the management and implementation of each of our projects, both in materials and manpower, is fundamental to achieve objectives and to make our works to stand the test of time.
Our services in respect of urbanization include the implementation of electrical and hydraulic infrastructures like: public lighting (with LEDs), sewering, pavements, access to the water service, etc...
back